Overboard collection var CBL:s sommarkollektion 2015. Kollektionen är inspirerad av filmen Tjejen som föll överbord från 1987 med bl.a. Goldie Hawn och Kurt Russel i rollerna.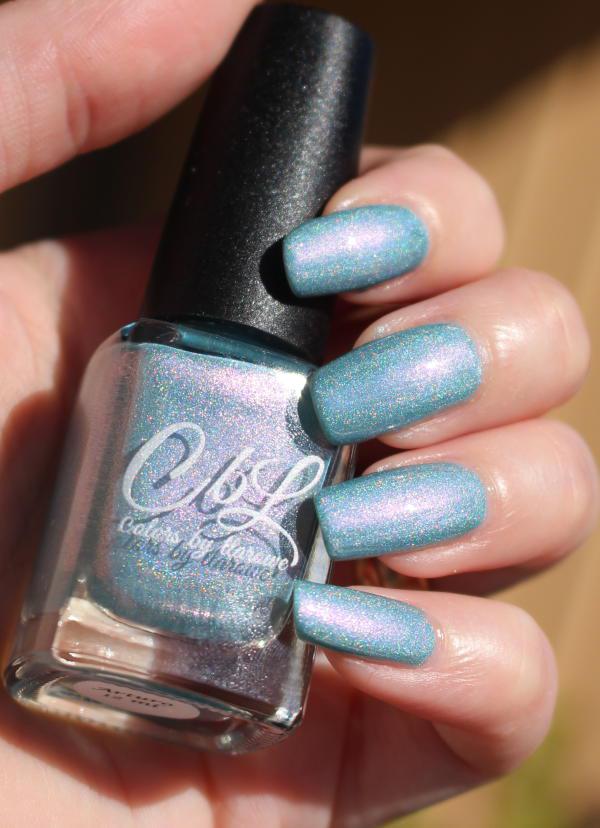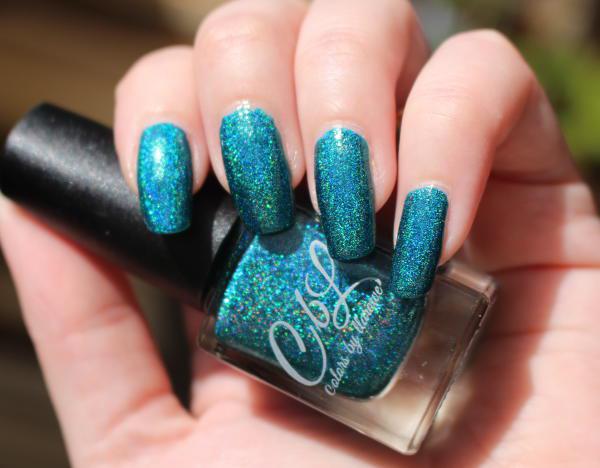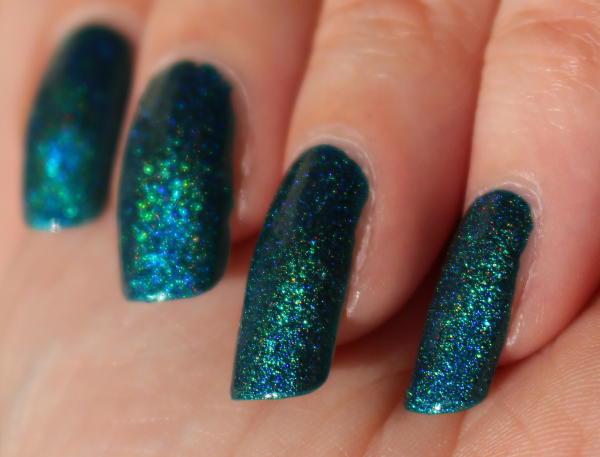 Overboard collection består av totalt 15 lack och hela kollektionen är väldigt fin. Jag har tyvärr inte hunnit testa alla lack i kollektionen än men jag tänkte ändå visa upp de jag hann testa flera året.
Eftersom kollektionen är från förra året så finns inte alla lacken till försäljning längre. Arturo, Bad Billy Pratt, Joanna och Mean Dean Proffitt här ovan är fortfarande möjliga att köpa från Llarowe men de här är sista chansen. De är utgående ur sortimentet och säljs nu på rea så om ni blev sugna på något av dem så är det nu ni har er chans.
Overboard collection was CBL's summer collection for 2015. The collection is inspired by the 1987 movie Overboard with Goldie Hawn and Kurt Russel amongst others.
The Overboard collection contained a total of fifteen polishes. Which all of them are really gorgeous. Unfortunately haven't had time to try all fifteen yet but I still wanted to show you the ones I've tried last year.
Since the collection is from last year not all of the polishes are still available. Arturo, Bad Billy Pratt, Joanna and Mean Dean Proffitt here above is still available at Llarowe's website but not for much longer. They are outgoing colors and for sale. So if you like any of the shades then this is your last chance.