Nu pågår Stockholm Beauty Week. I mitt fall är den här veckan även känd som en riktigt dålig vecka. Det här blir tyvärr av det skälet kanske inte världens mest spännande inlägg och ja, jag vet att det bara gått två dagar än. Här kommer i alla fall lite bilder och info om Stockholm Beauty Week för er som funderar på att gå imorgon. De har även öppet för allmänheten.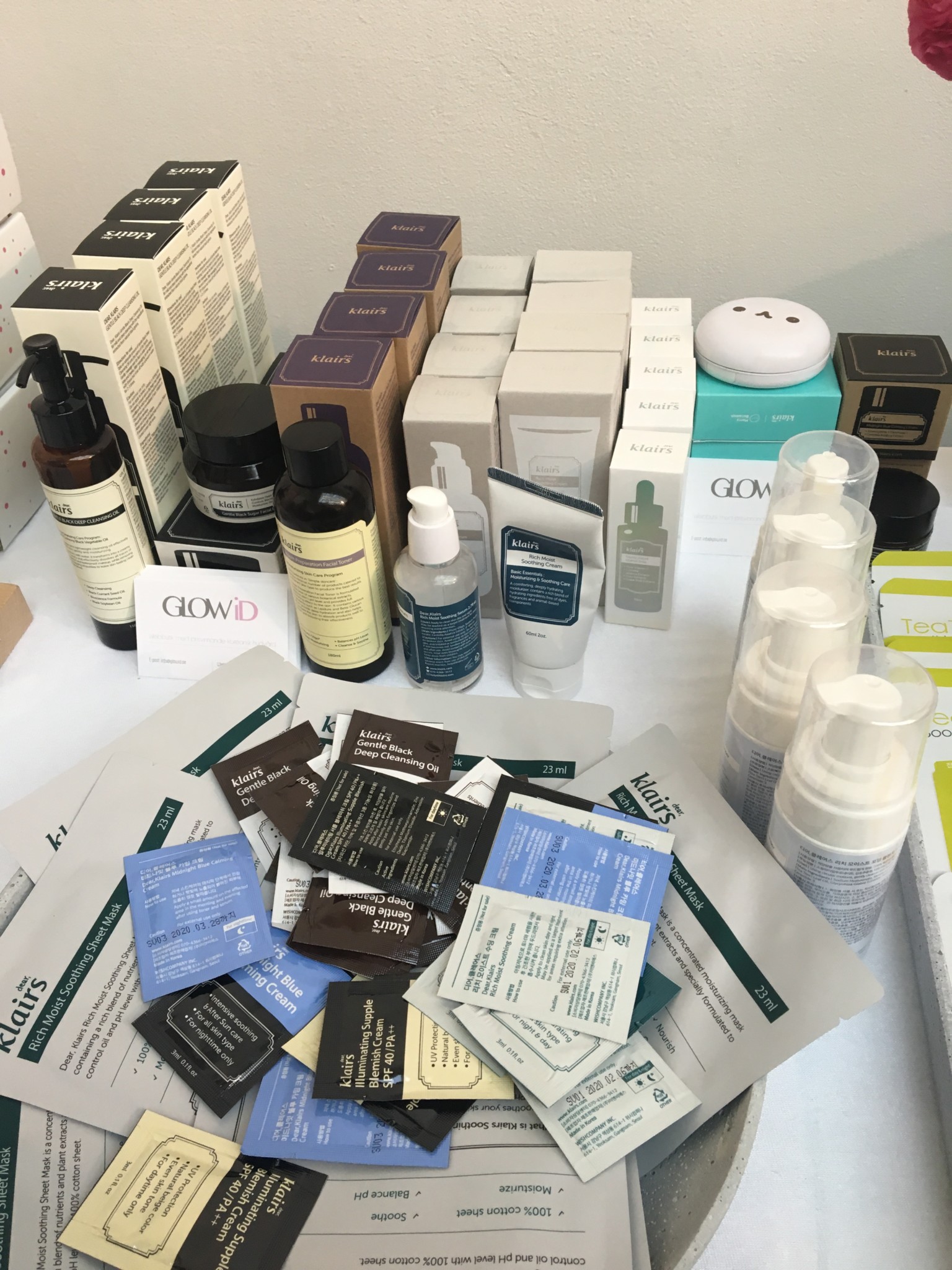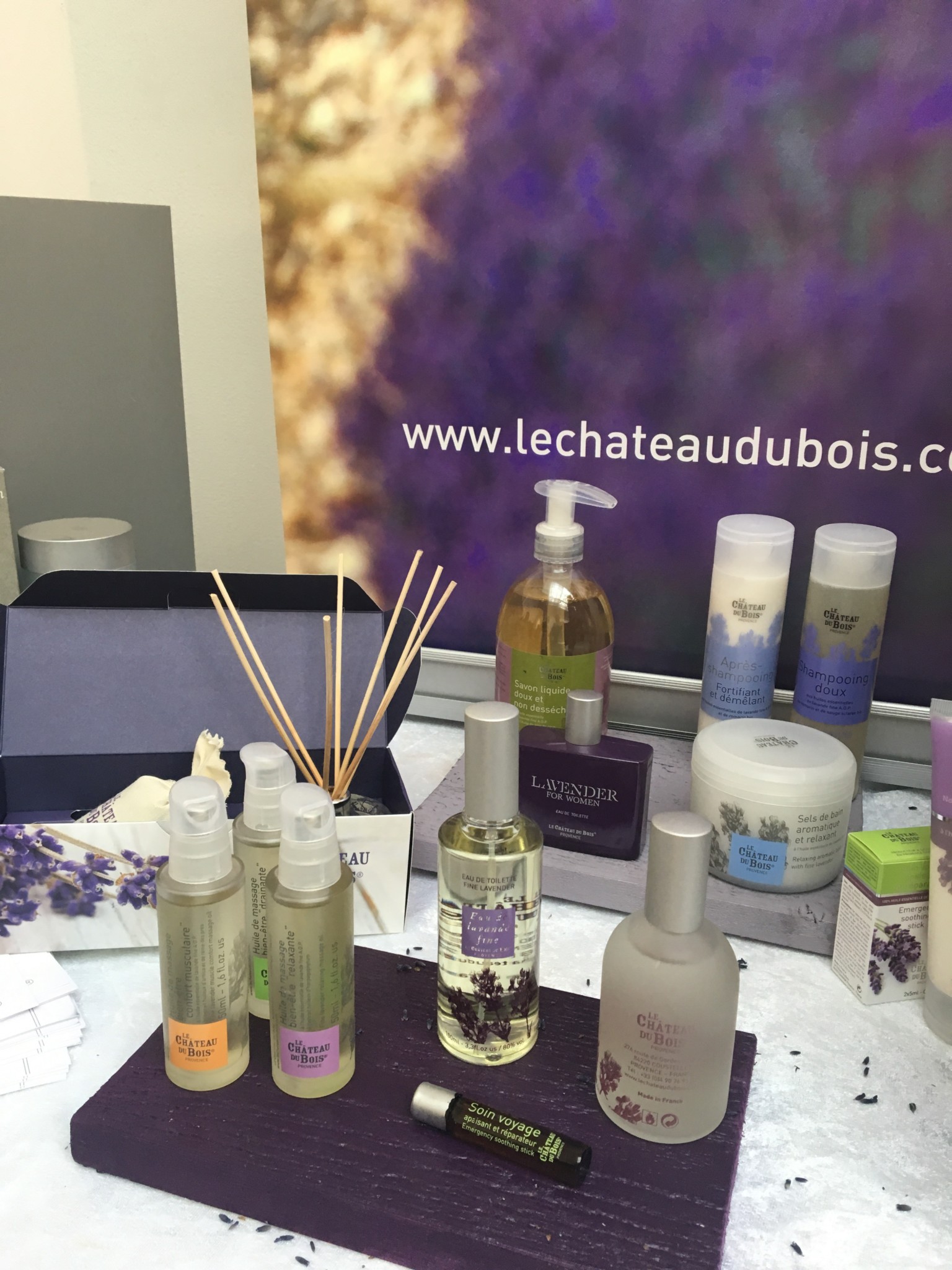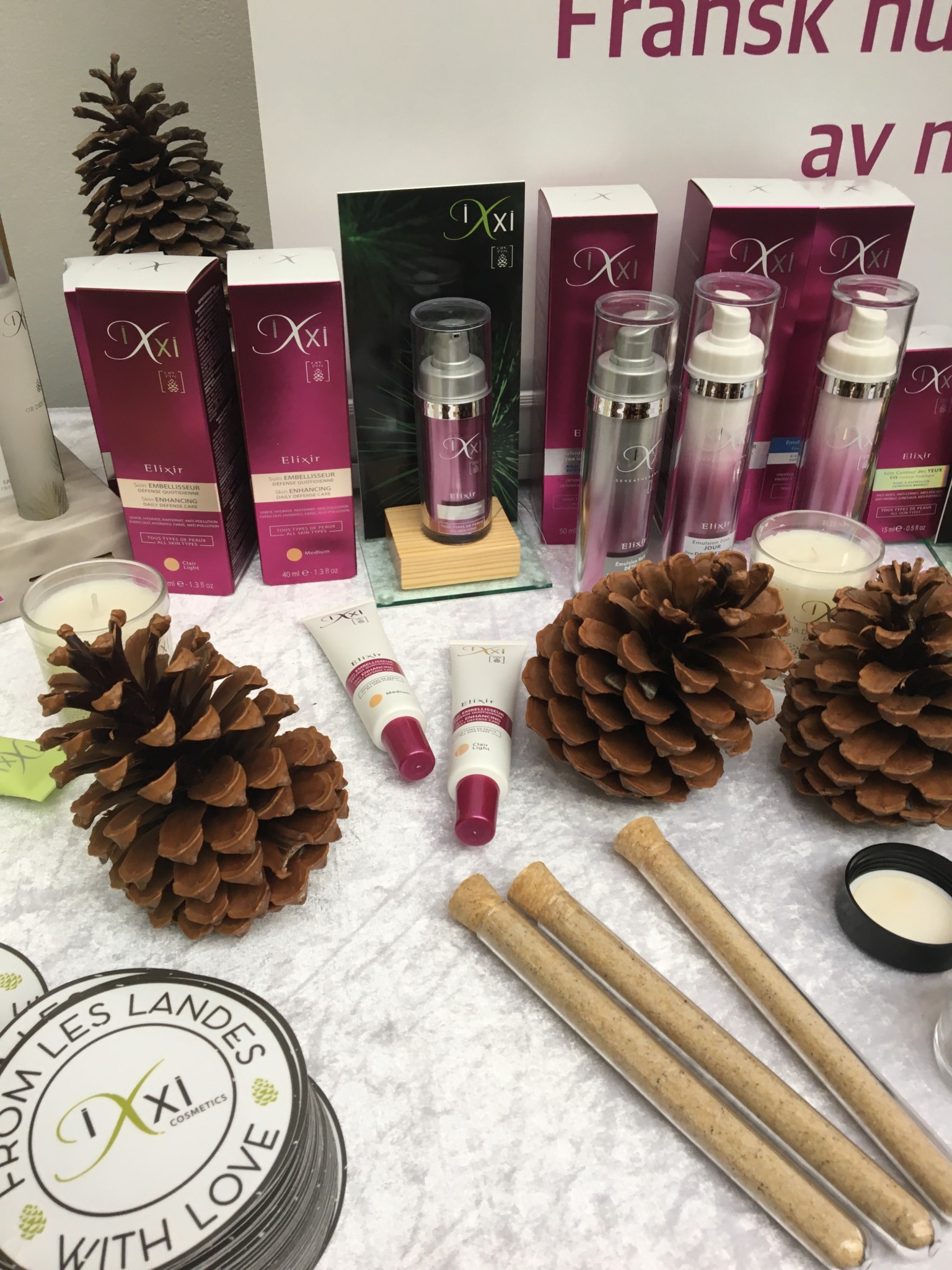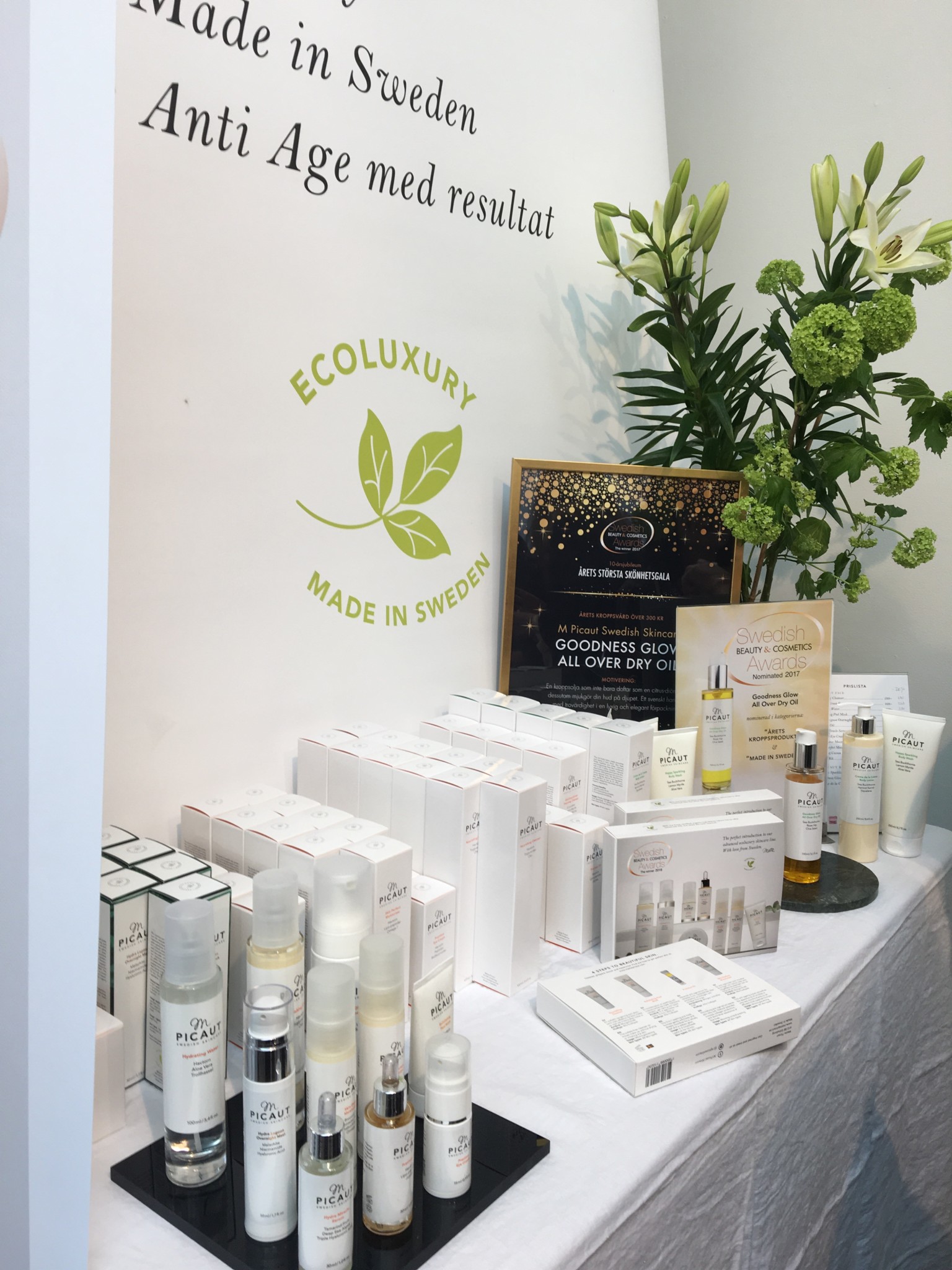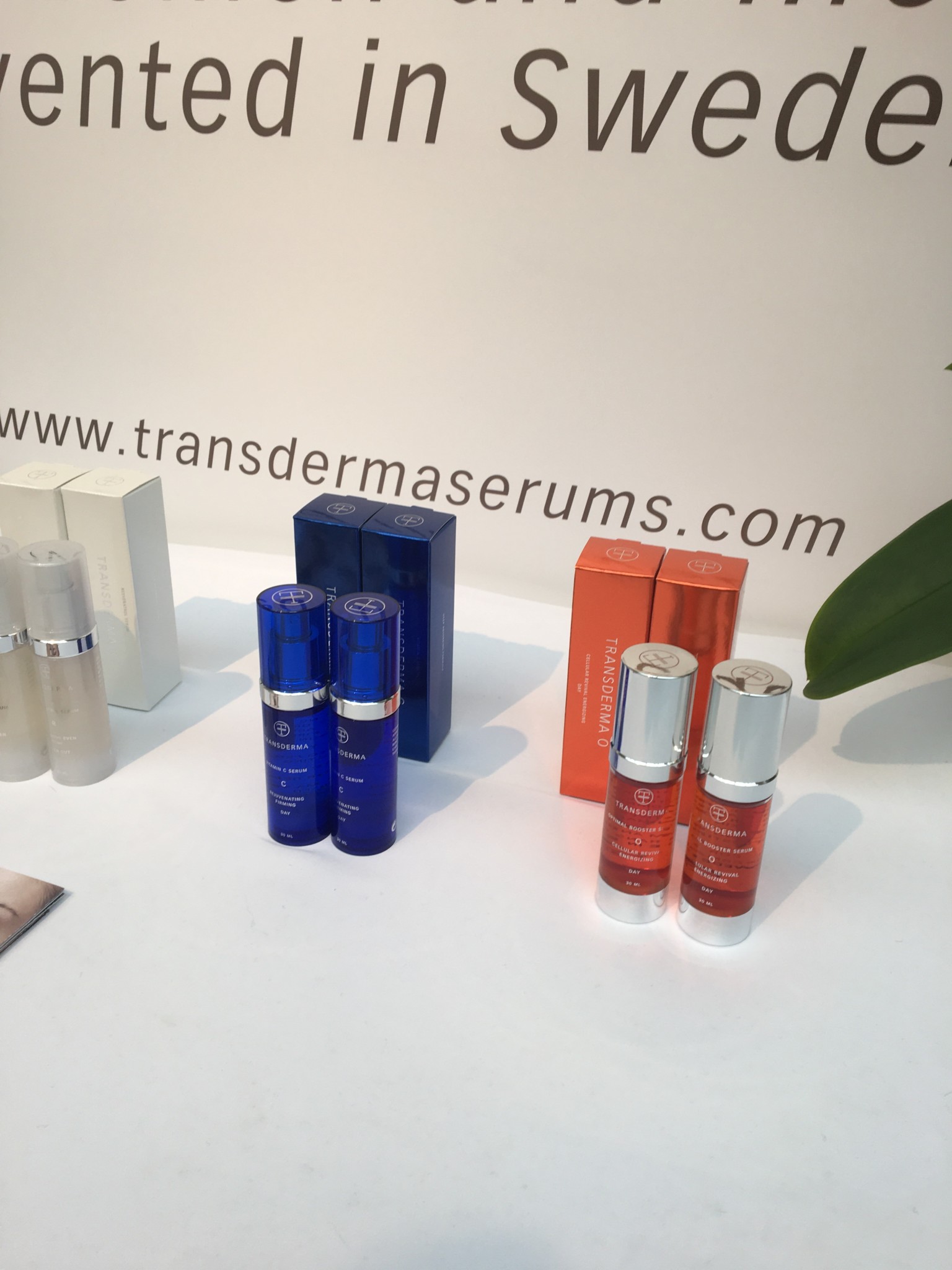 Stockholm Beauty Week är inte en hel vecka utan tre dagar så imorgon är sista chansen att besöka årets tillställning. I år håller Beauty Week till i Konstnärshuset istället för i Kungsträdgården som tidigare år. I Konstnärshuset hittar du tre våningar fyllda av skönhet med utställare, prova på behandlingar och seminarier.
Jag missade tyvärr att det var tre våningar så jag lyckades missa presentationen för press. Lite av ett misslyckande då jag åkt in för att medverka vid den trots att jag fortfarande var hängig efter en ordentlig förkylning som inte riktigt velat släppa taget.
Orkade i alla fall prata med några av de trevliga utställarna. Dock långt ifrån alla. Bland annat så pratade jag lite med Magnus från Reserol. Reserol startade som ett kosttillskott men har numera även tagit fram ett serum. Reserol Skin Serum ska minska rodnad och framhäva en naturlig lyster. Vidare ska det öka hudens elasticitet och ge en jämnare hudton genom att hämma melaninproduktionen i hudcellerna. Serumet ska även skydda hudbarriärens lipidbalans och på så sätt bevara hudens naturliga fuktnivå. Låter spännande eller hur? Har bara testat lite på handen så kan inte uttal mig om ifall det fungerar eller inte men jag kan säga att jag verkligen gillade hur serumet kändes.
Sedan bytte jag några ord med alltid lika trevliga Mette från M Picaut. M Picaut Goodness Glow All Over dry oil med härlig doft av citronmyrten blev Årets kroppsprodukt över 300 kr i Swedish Beauty & Cometics Awards. Måste leta fram och testa denna. Fick även med mig en ny Happy Sparkling Body Wash hem. Yay! Den tog ju slut för ett tag sedan.
På plats var även bland annat Transderma med sina underbara serum, FACE Stockholm som har ett samarbete med Reebok, IXXI, trevliga Ludovica Di Loreto med sina underbara parfymer Lú by Ludovica Di Loreto, Le Chateau du Bois och Powerlite med sina sheet masks MASQ+. På tal om sheet masks så har det ett litet K-beauty hörn i år där du hittar GlowID och Sheet Happens.
Sedan finns även söta Le mini macaron på plats. Gellack för hemmabruk där UV-lampan ser ut som en macaron.
Alla utställare hittar du här.
Kan vara så att uppdateringen blir lite lidande den här veckan för jag är fortfarande förkyld, det är stressigt på jobbet och en släkting ligger på sjukhus så det är lite mycket just nu.
 This week is Stockholm Beauty Week. In my case this week had also been a bad one so this might not be the most interesting post. And yes I know the week just started. Here are some photos and some information from Beauty week. 
Stockholm Beauty Week isn't a whole week. It's just three days so tomorrow is the last day. This year it's located at Konstnärshuset instead of at Kungsträdgården where it's been earlier years. This years you'll find three floors filled with beauty. There's also seminars.
Unfortunately I missed the fact that there was three floors so I missed the presentation they held for press. A bit annoying since I had taken time to travel there for the presentation even though I still was feeling a bit under the weather from this stubborn cold. 
At least I had enough energy to talk to some of the brands there. Amongst them was Magnus from Reserol. Reserol started out as a beauty supplement but now they also have made a serum – Reserol Skin Serum . The serum sound really interesting but so far I've only tried some on my hand so I can't say if it's any good. I loved the feeling of it though.
I also changed words with Mette from M Picaut. M Picaut Goodness Glow All Over dry oil with its lovely citrusy scent was one of the winners in this years Swedish Beauty & Cometics Awards. I need to find this in my cabinet and try it out. I also got a new Happy Sparkling Body Wash hem. Yay! As you might remember I run out of this lovely body wash.
Other brands there included Transderma with their wonderful serums, FACE Stockholm that have collaboration with Reebok, IXXI, the lovely Ludovica Di Loreto was there with her wonderful fragrances Lú by Ludovica Di Loreto, Le Chateau du Bois and Powerlite with there sheet masks MASQ+. Talking about sheet masks. This year Stockholm beauty week also had a small K-beauty corner where you could find GlowID and Sheet Happens. 
I also checked out the cute Le mini macaron. It's gel polish for home use with a UV-lamp that looks like a macaron. 
The update might not be that good this week cause I still have a cold, it's stressful at work and a relative of mine is in the hospital so I have a lot on mind right now.