PÜR My Little Pony The Movie Palette kom i samband med My Little Pony filmen 2017. Flera märken släppte då My Little Pony kollektioner. Tyvärr såldes inte PÜR:s My Little Pony Palette i Sverige men har man vänner i andra länder så ordnar sig det.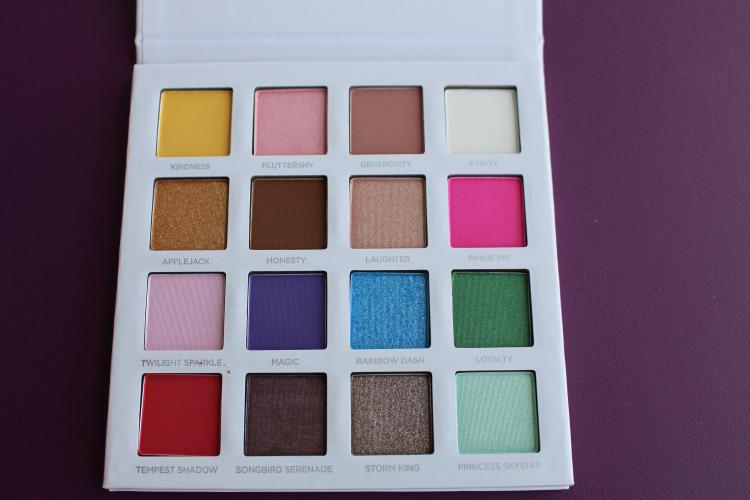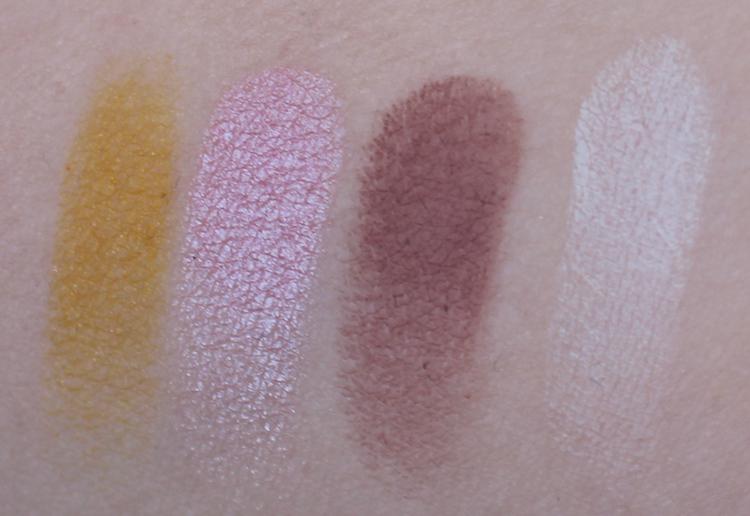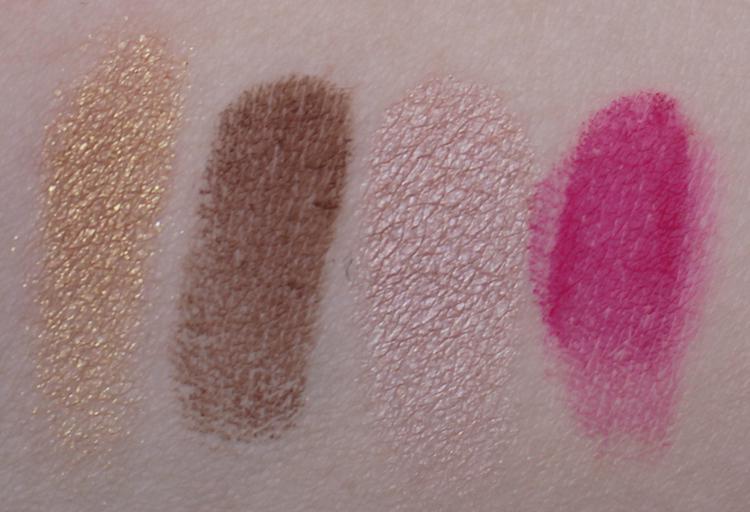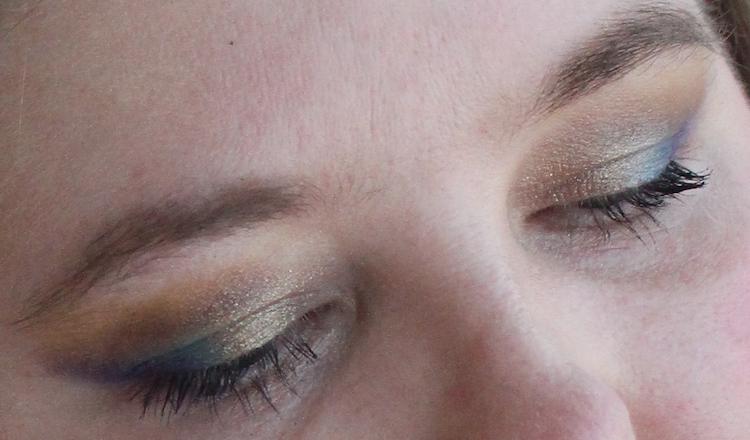 Man kan kanske tycka att jag borde vara för gammal för allt My Little Pony men när det kommer till skönhetsprodukter så nej. Jag älskar färg och en My Little Pony palette har självklart just massor med färg.
Jag brukar normal älska PÜRs paletter men PÜR My Little Pony The Movie Palette imponerar kanske inte riktigt lika mycket som deras paletter brukar göra. Den turkosa skuggan Rainbow Dash är verkligen yummy. Tyvärr är inte de matta skuggorna några riktiga fullpoängare men jag gillar skimmerskuggorna.
Framför allt så är paletten färgglad och söt. Jag behöver färgglatt och sött just nu.
PÜR My Little Pony The Movie Palette came out around the same time as the My Little Pony movie 2017. Several brands then released My Little Pony collections. Unfortunately, PÜR's My Little Pony Palette was not sold here in Sweden, but if you have friends in other countries then that's not a problem.
You may think that I should be too old for everything My Little Pony but when it comes to beauty products then no. I love a lot of color and a My Little Pony palette obviously has just that.
I usually love PÜR palettes but the PÜR My Little Pony The Movie Palette wasn't as impressive as many of their palettes usually are. The turquoise shadow Rainbow Dash is really yummy. Unfortunately, the matte shadows don't get full score, but I really like the shimmers. 
Above all this palette is colorful and cute. I need colorful and cute right now.