Jag tänkte att vi skulle titta på vilka läpprodukter jag använt mest under förra året. Bland mina lippie favoriter 2017 hittar vi två läppskrubb, ett rejälare läppsmörj och två pigmentika gloss.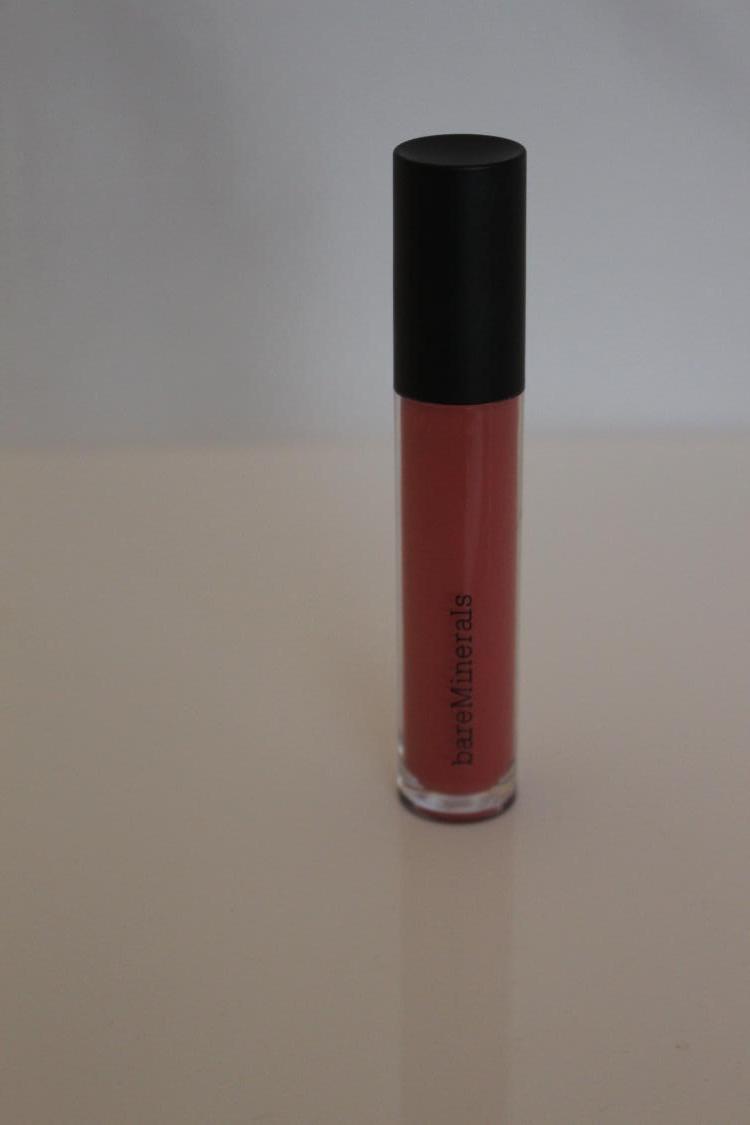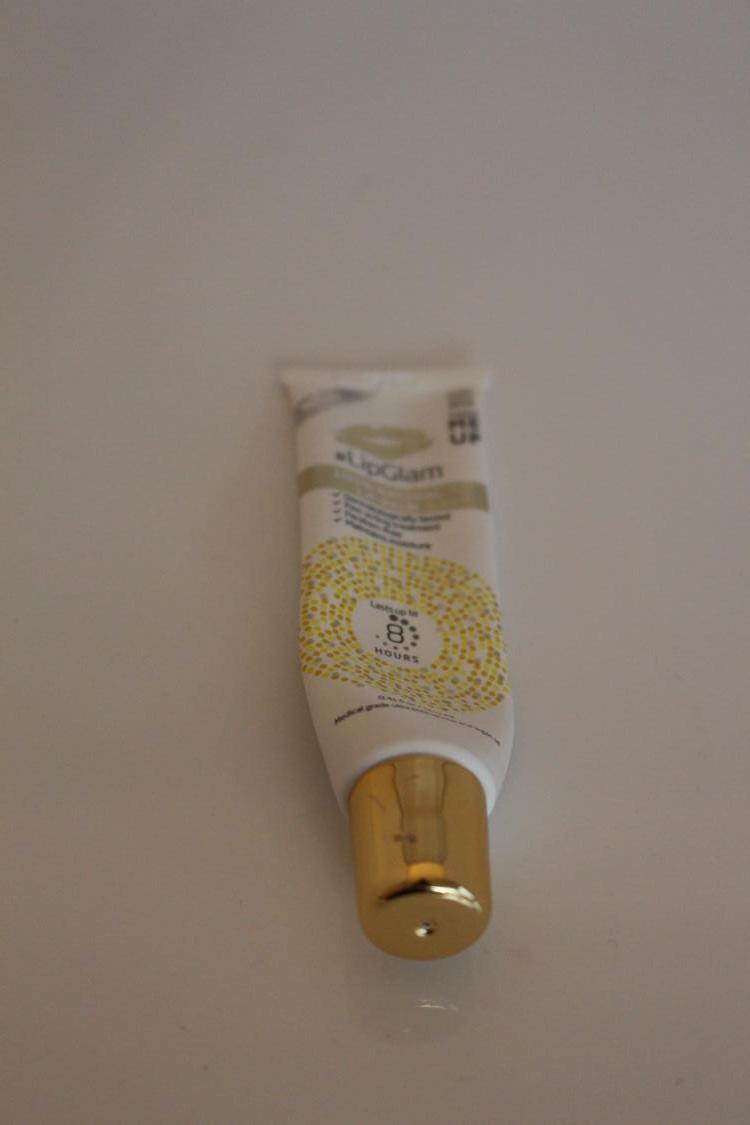 Först ut har vi PÜR Chrome Glaze Lip Gloss i Arm Candy ett fantastiskt fint läppglans med mycket pigment och som sitter hur bra som helst. Just Arm Candy har varit min go to färg under året. Så fin!
Sedan har vi ett annat fint pigmenterat och skönt läppglans som också använts ofta, om än inte lika ofta som PÜR Chrome Glaze Lip Gloss Arm Candy, nämligen bareMinerals Buttercream Lipgloss i Must Have.
Sedan har LipGlam som är ett härligt rejälare läppsmörj med lanolin och arganolja. Har gått åt tre tuber av den här under 2017. Den här använder jag, och min man, främst på natten. Men vintertid blir det även att den används dagtid.
Lip Scrub by Lipgloss Bitch har blivit en ny favorit hos mig för att råda bot på nariga läppar.
Dior Lip Sugar Scrub ger en lättare peeling samtidigt som det återfuktar och ger en fin diskret färg. Perfekt för att hålla läpparna mjuka och fina. Inte lika effektiv skrubb som Lip Scrub by Lipgloss Bitch men otroligt smidig att använda.
Det var mina lippie favoriter 2017.
I thought we would look at which lip products I used most last year. Among my lips favorites 2017 we find two lip scrubs, a lip balm and two well pigmentet glosses.
At first we have the PÜR Chrome Glaze Lip Gloss in Arm Candy, a lovely lip gloss with a lot of pigment and that's very long lasting on the lips. The pretty shade Arm Candy has been my go to color during 2017. So pretty!
Then we have another well pigmented and beautiful lip gloss that I also used frequently, but not as often as PÜR Chrome Glaze Lip Gloss in Arm Candy, namely bareMinerals Buttercream Lip Gloss in Must Have.
Then we have LipGlam which is a rich lip balm containing lanolin and argan oil. We have gone to three tubes of this during 2017. Me and my hubby mostly uses this at night but during winter time we sometimes use it during the day as well.

Lip Scrub by Lipgloss Bitch has become a new favorite for me to help with dry and flay lips.
Dior Lip Sugar Scrub provides a lighter peeling while moisturizing and gives a nice discreet color. Perfect for keeping your lips soft and nice. Not as effective scrub as the Lip Scrub by Lipgloss bitch but it's very handy and easy to remember to use.

That's my favorites lip products of 2017.