OPI:s vårkollektion New Orleans finns redan i butik och innehåller en del riktigt fina lack.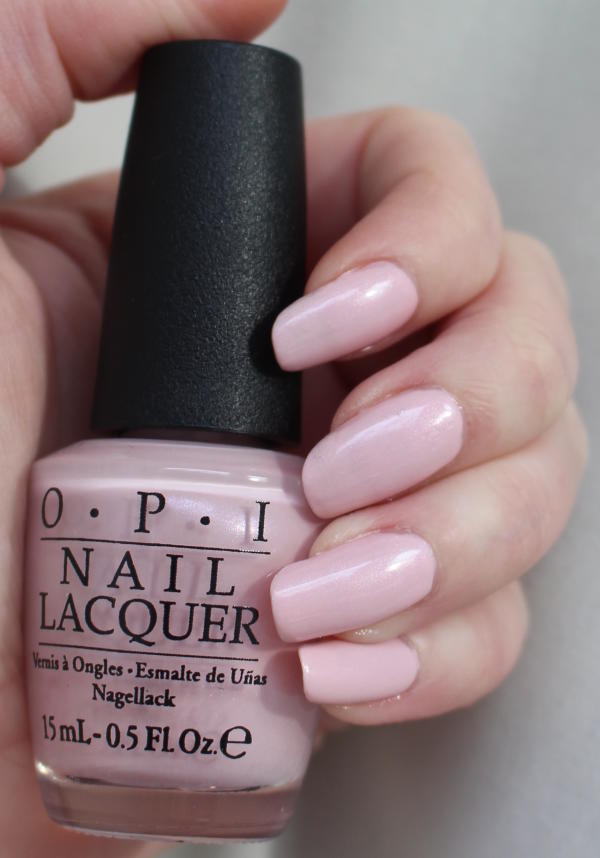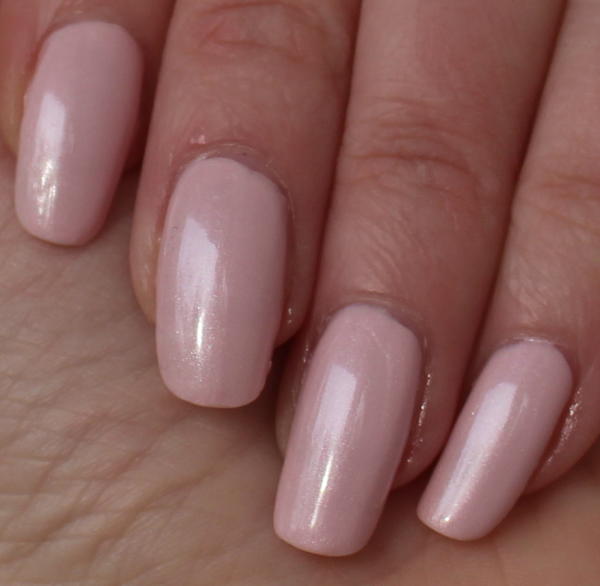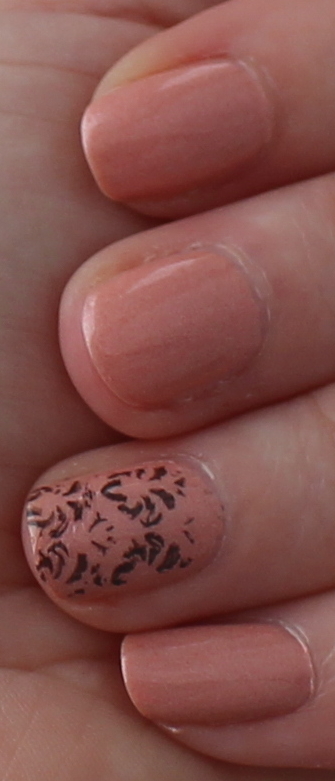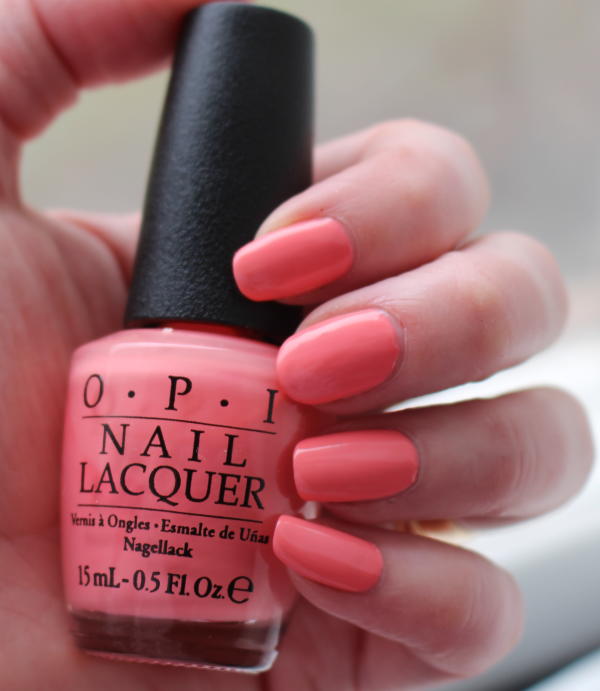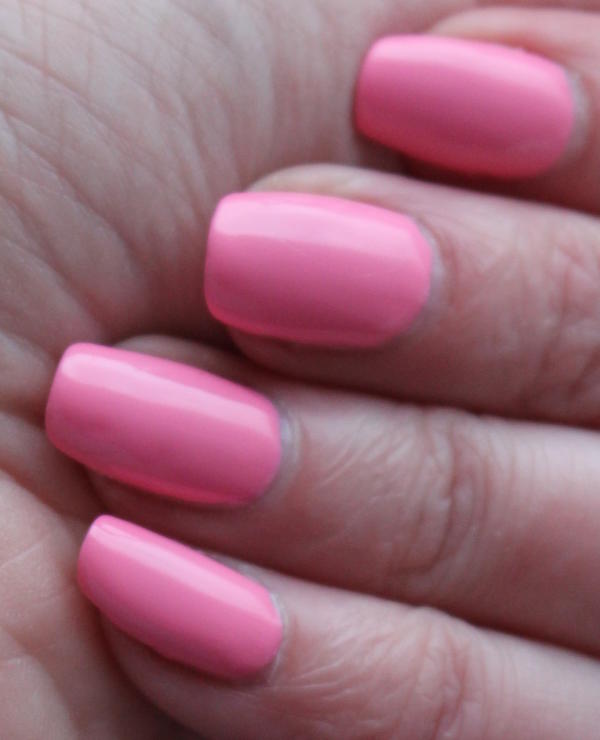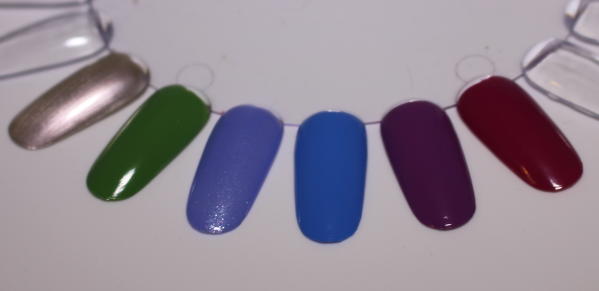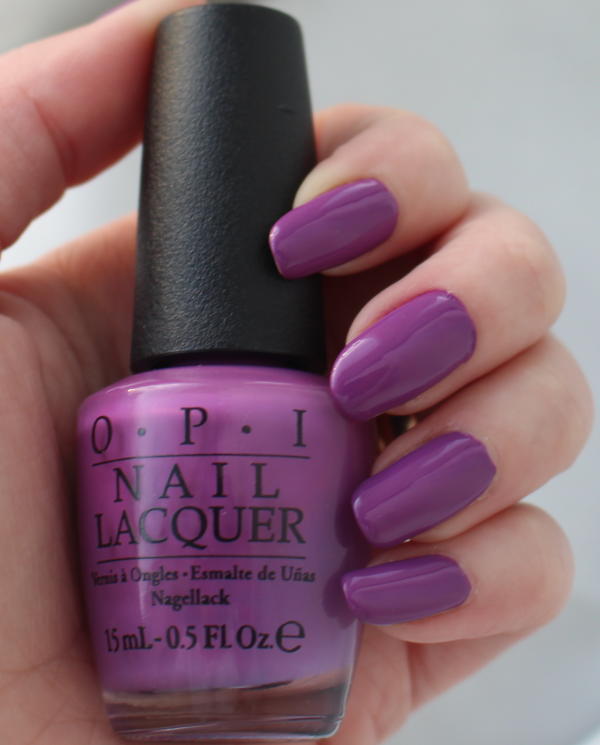 OPI:s vårkollektion har hämtat sin inspiration från färgstarka New Orleans och består av 12 lack. Åtta cremelack, tre skimmerlack och ett metalliskt silverlack. Jag tycker det här är en riktigt fin kollektion. En riktig färg kavalkad med mycket variation även om en del av färgerna kanske inte sticker ut så mycket.
Kollektionen finns ute i butik nu och lacken kostar 155 kr/st.
Har ni någon favorit i kollektionen?
OPI's spring collection New Orleans is out in stores and contains some lovely shades.
For the spring collection OPI found inspiration in the colorful New Orleans and the collection contains twelve shade. Eight cremes, three shimmer and one metallic silver polish. I think this is a really nice collection. A colorful cavalcade with a lot of variety even though some of the colors might not stand out that much.
Any favorite in the collection?