IsaDora:s Riviera collection innehåller sex vackra pastellfärgade lack i deras Velvet Matt Nails formula. Alla sex lacken har ett fantastiskt fint skimmer som ger liv åt färgerna och är otroligt vackert i vårsolen.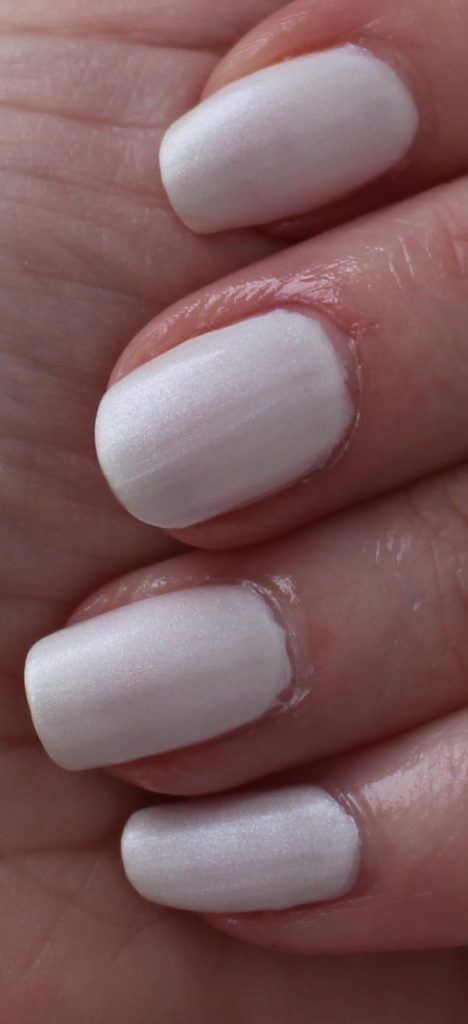 Till skillnad från Depend o2:s limited edition kollektion Five shades of Sorbet som också den bjöd på matta pasteller i vår så är dessa skimrande. Jag älskar verkligen det fina skimret och sockersöta pasteller är precis vad jag vill ha till våren. Lacken har trevlig formula och deras wide brush som gör dem lättlackade. Som vanligt med IsaDora så är det här riktigt bra lack till bra pris. Föredrar ni matta läppar framför matta naglar så innehåller IsaDora:s Riviera collection även sådana och några av dem kan ni kika närmare på här.
Priset för dessa ligger på överkomliga 79 kr/st.
IsaDora's Riviera collection contains six lovely pastel nail polishes in their Velvet Matt Nails formula. All six shades have a lovely shimmer that brings life to the colours and are incredible beautiful to look at in the spring sun light.

Contrary to Depend's limited edition o2 collection Five shades of Sorbet that also contained matte polishes these are shimmering. I love the pretty shimmer and sugary pastel shades are just what I want this spring. They have a nice formula and IsaDora's wide brush making them easy to work with. As usual with IsaDora these are nice polishes for a nice price. If you prefer matte lips instead of matte nail then it might be good to know that the Rivivera collection brings you that too. You can look closer at some of them here.