Ok här kommer ett inlägg som inte har med naglar att göra men sedan forsätter vi nagelveckan lite även denna vecka. Jag hade glömt att Apoteket presenterade Årets skönhetsskribent förra måndagen. Kan ju inte vänta en vecka till med att presentera vem vinnaren blev.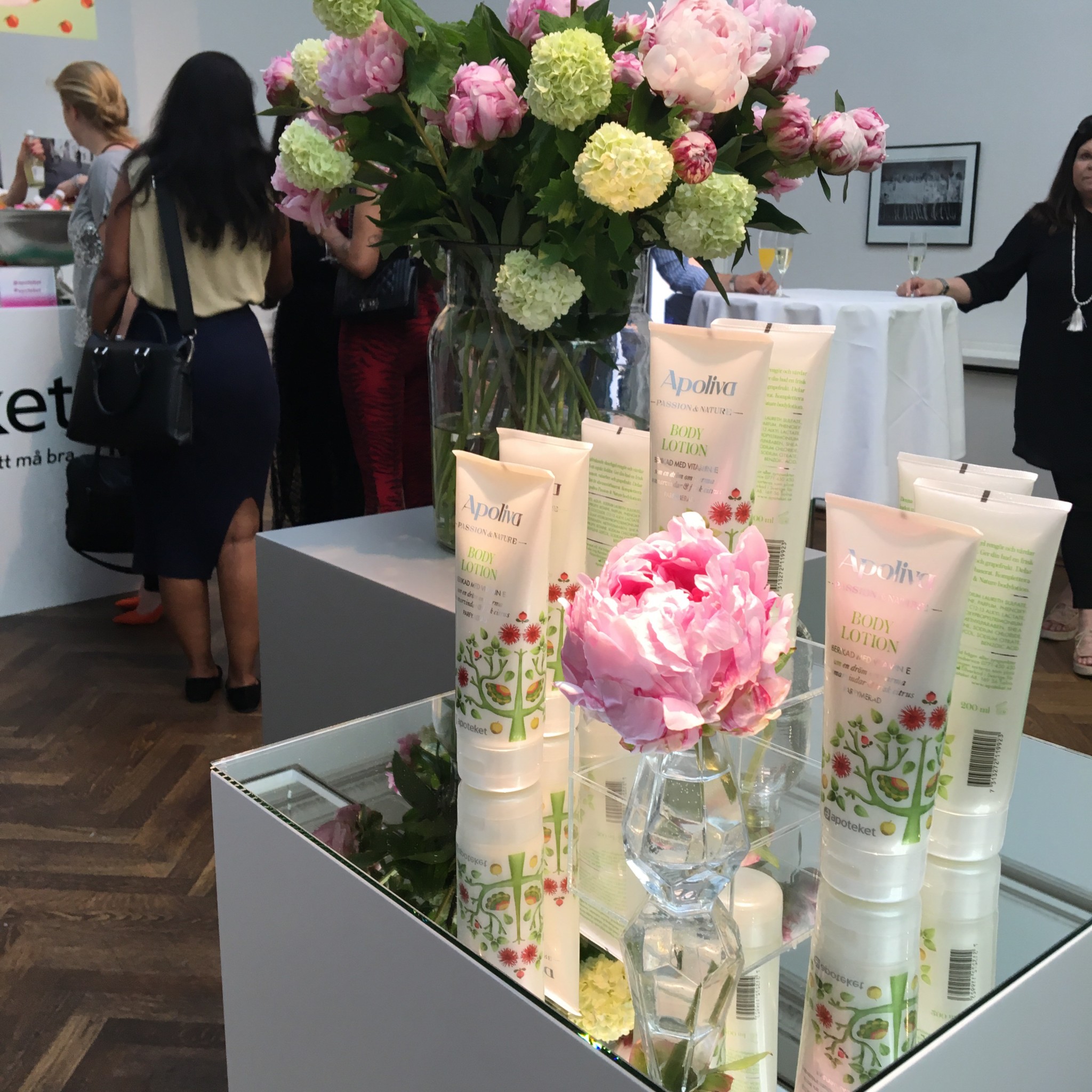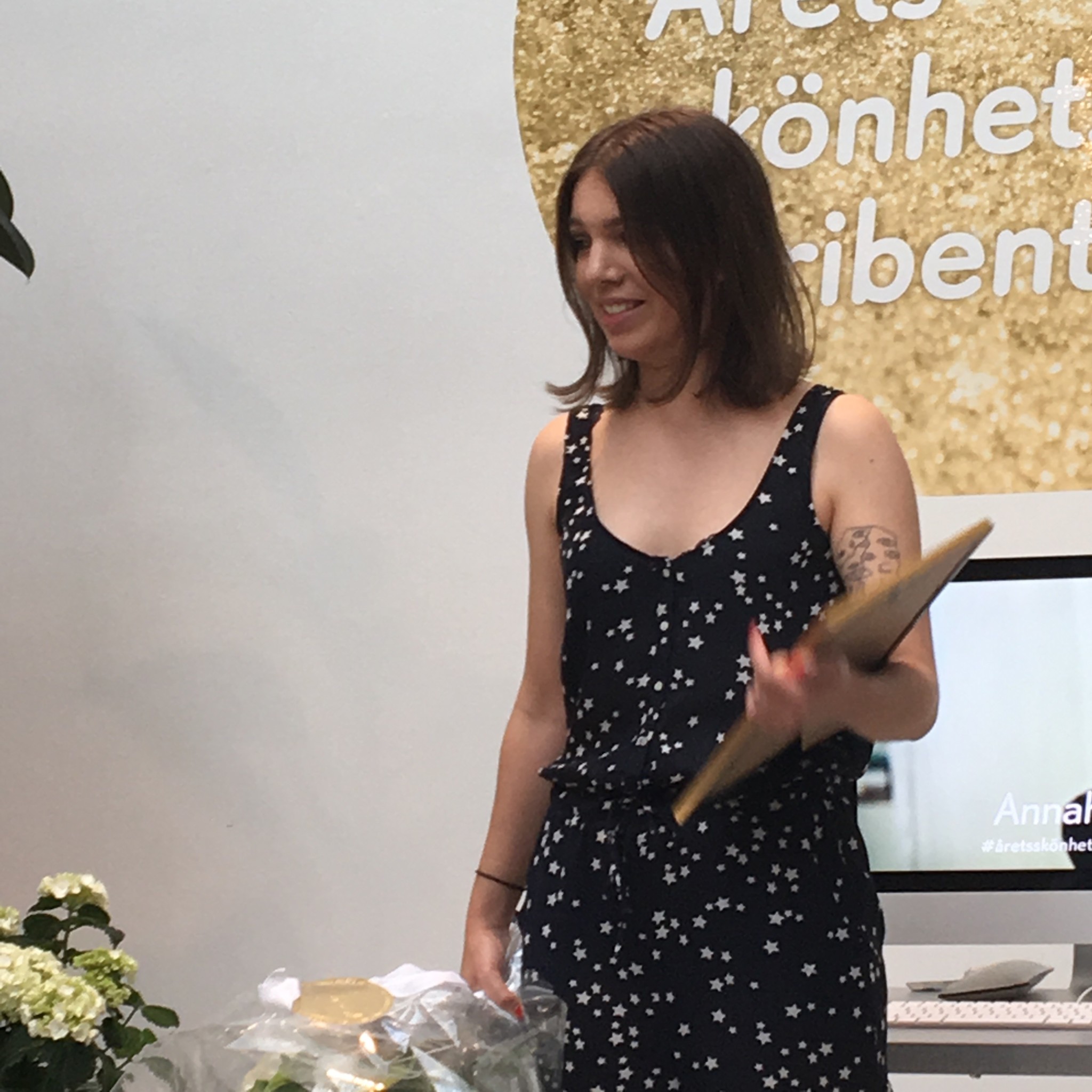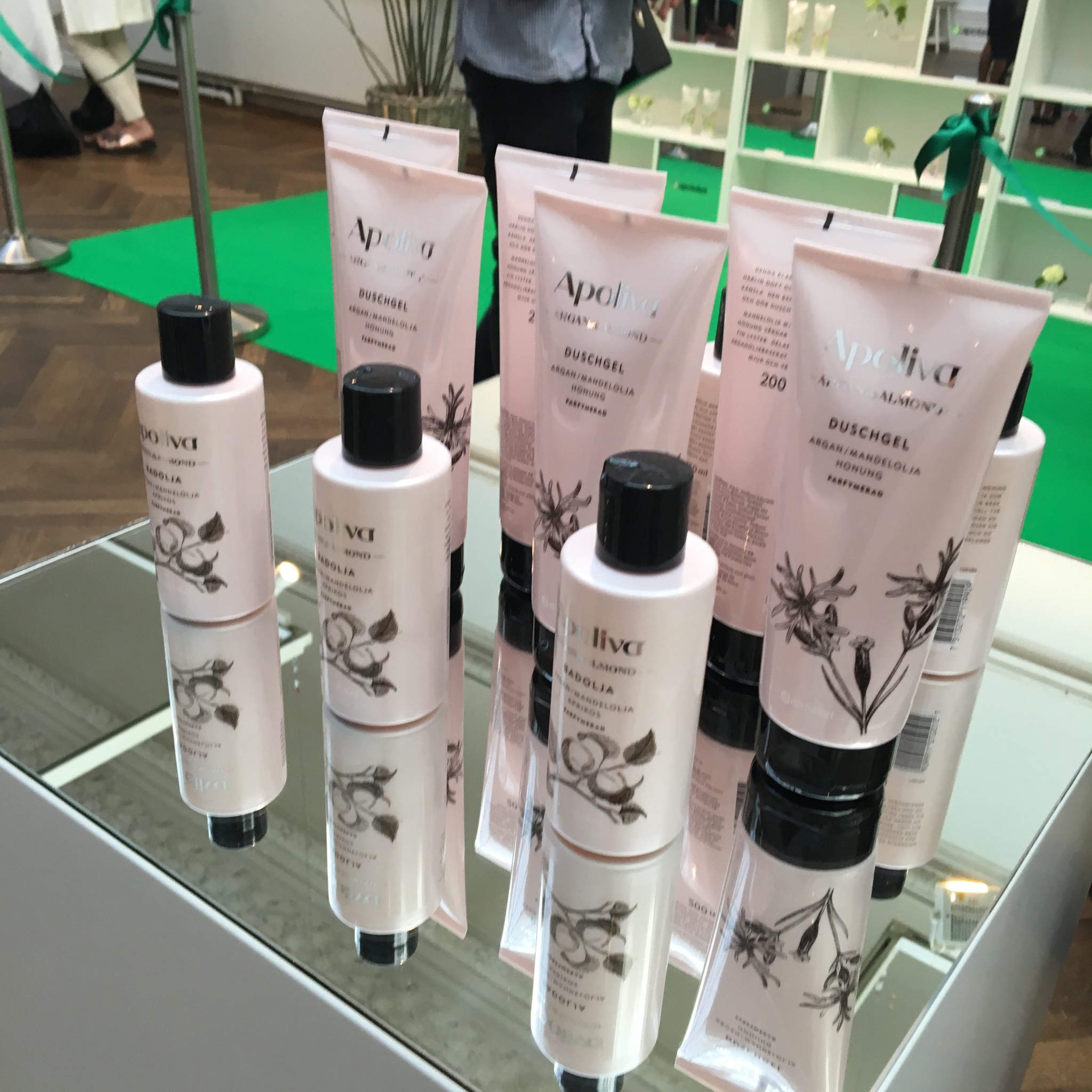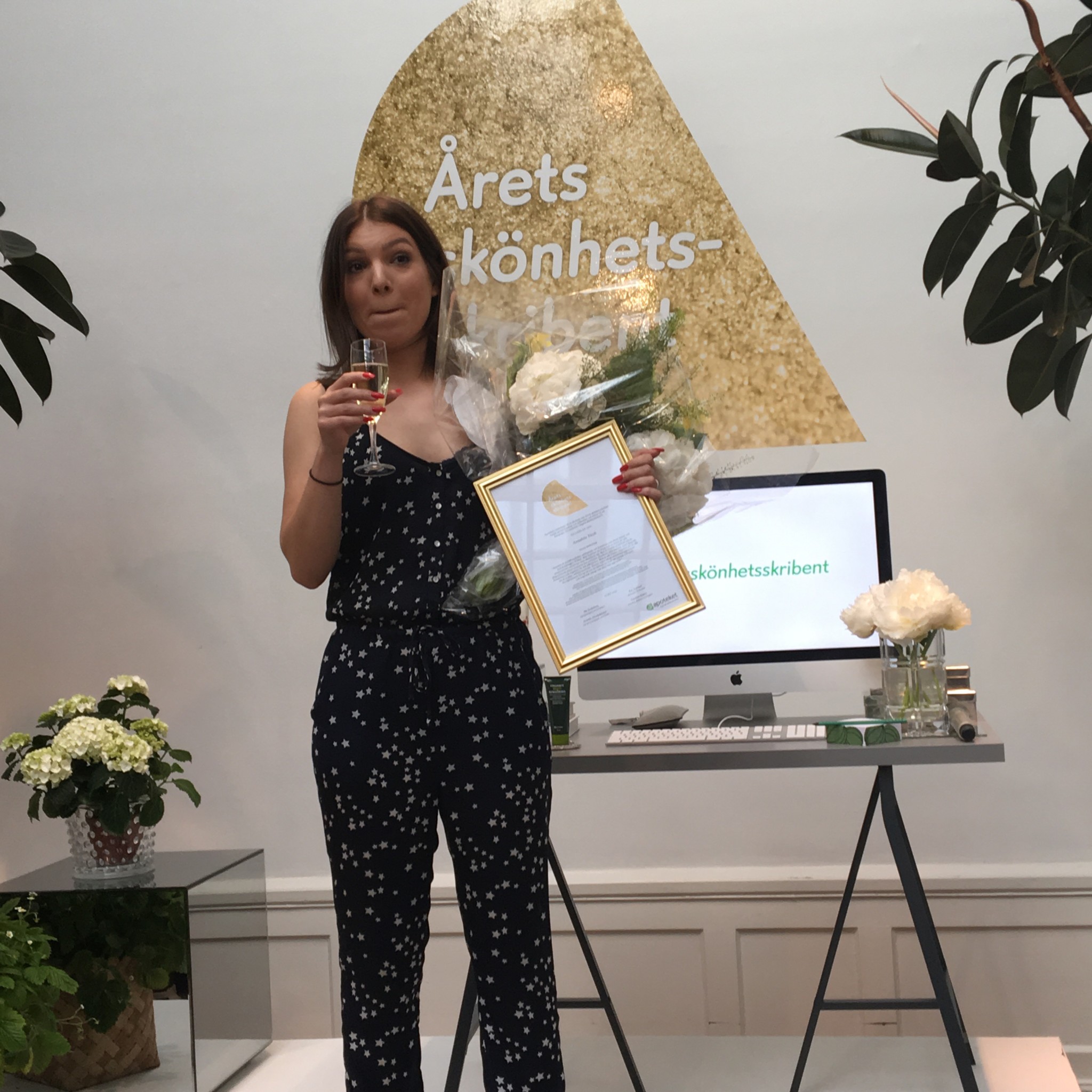 Årets skönhetsskribent är en utmärkelse som instiftades av Apoteket 2014 för att uppmärksamma och synliggöra rapportering om skönhet som är nyanserad, bygger på kunskap och inspirerar. I år finns tillägget att 2016 års nominerade noga har valts ut med grund i att de särskilt bidragit till att återspegla vårt samhälle i dagens skönhetsindustri. De har utöver detta även aktivt engagerat sig för att motverka bilden av att det finns ett "vi och dom" inom skönhet och de har ett inkluderande tilltal som motiverar underrepresenterade grupper att ta plats i skönhetssamtalet. De nominerade i år var Thomas Sekelius, Linnea Öst, Black Vogue, Kakan Hermansson och Annahita Yazdi.
Vinnaren blev min fantastiska roomie under beautykonferensen i Rom! Juriststudenten Annahita Yazdi som driver bloggen Whinar.se. Grattis!
Annahita driver aktivt frågor om representation och inkludering, samtidigt som hon rapporterar om skönhet och produkter på ett personligt sätt. Det ville vi premiera, säger Åsa Asplund, ansvarig för marknads-PR på Apoteket.
Har ni inte spanat in Annahitas blogg tycker jag absolut att ni ska göra det.
Okay so here's a post not about nails but then we're going to keep on with nailpolish week for some more days cause I have more to show you. I had totally forgotten that Apoteket where presenting the beauty writer of the year last Monday and I can't wait another week to present to you the winner. 
The price beauty writer/beauty editer of the year was founded by Apoteket in 2014 to highlight beauty writers that report beauty in a nuanced way based on knowledge and that inspires their readers. This year all of the nominees where chosen because they showcase our diverse society in the beauty industry. They have actively worked against an "us and them" thinking about beauty and been including in their writing trying to get underrepresented groupes to be a part of the beauty community. This years nominees where Thomas Sekelius, Linnea Öst, Black Vogue, Kakan Hermansson and Annahita Yazdi.
The winner this year was my wonderful roomie from the beauty conference in Rome – the law student Annahita Yazdi that runs whinar.se. Congrats!