För ett tag sedan när jag kikade runt på Instagram landade mina ögon på Black Moon Cosmetics Black Metal Trinity. Det tog inte många sekunder efter det innan jag hade surfat in på Black Moon Cosmetics hemsida och klickat hem Black Metal Trinity.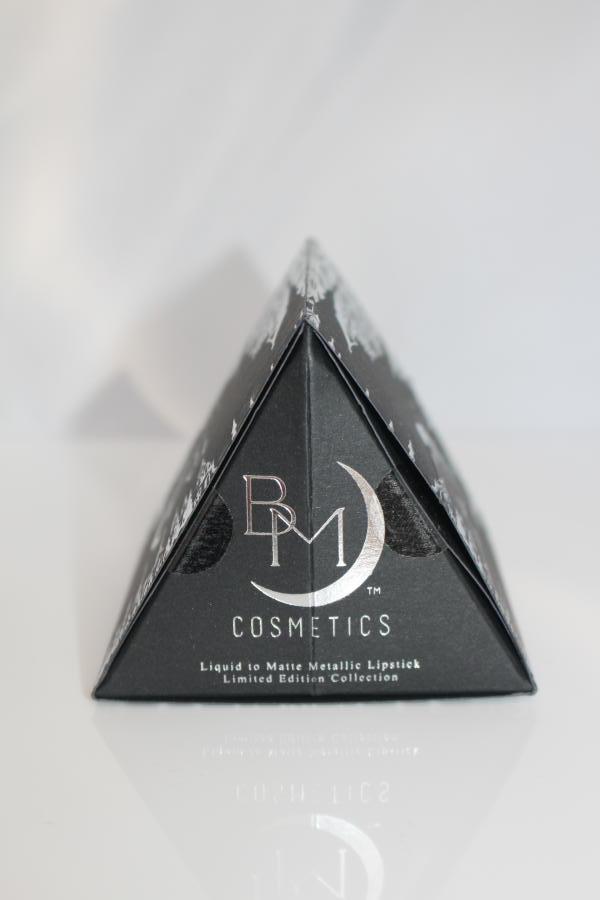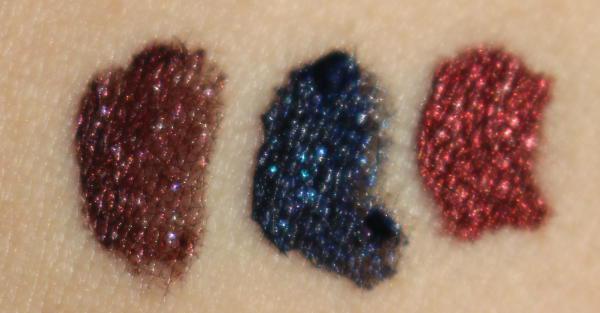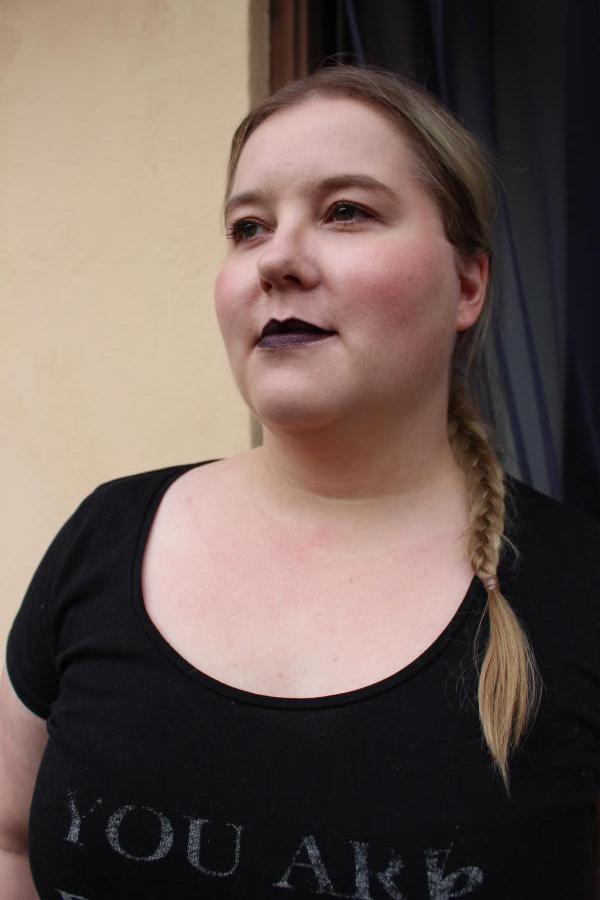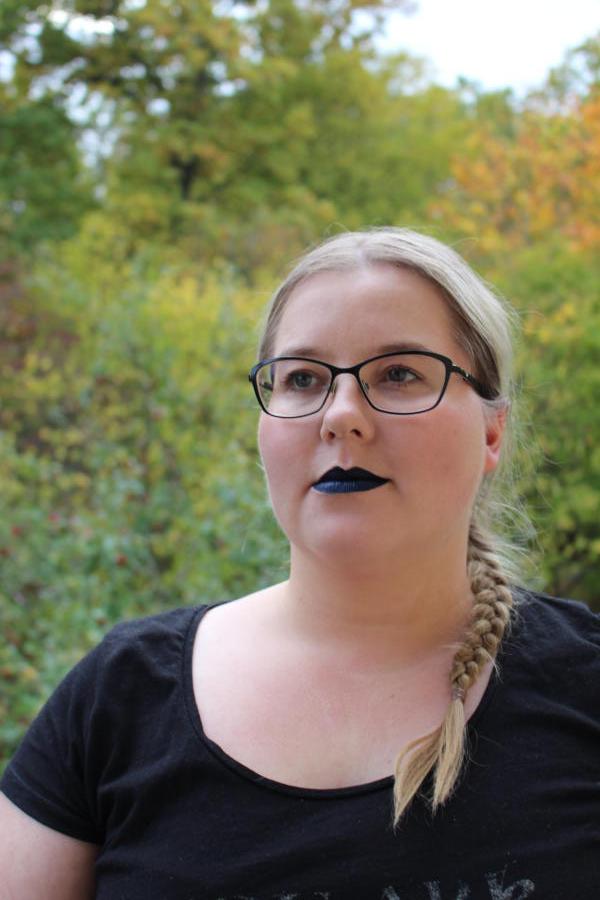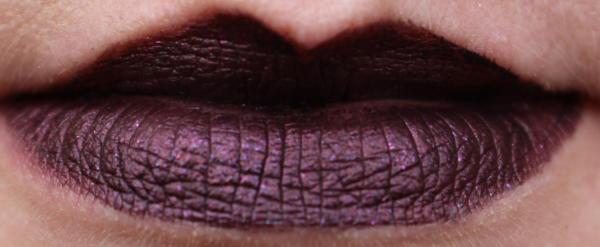 Jag hade aldrig hört talas om Black Moon Cosmetics tidigare. Det är ett Independent märke som kommer från USA och startade den 27 september 2015 (Harvest moon). Produkterna är veganska, cruelty free samt fria från parabener och gluten.
Sortimentet består än så länge av flytande läppstift men kommer enligt hemsidan snart att utökas med ytterligare en produktkategori. Ögonprodukter. Ska bli spännande att se.
Black Moon Cosmetics Black Metal Trinity var limited edition. Trion bestod av de flytande metalliska läppstiften Armageddon, Immortal och Sorrow. Utöver att de är metalliska ibbehpler de även lite glitter. Läppstiften doftar vanilj.
De här flytande läppstiften är de skönaste jag testat. Känns inte alls så torra på läpparna som flytande matta läppstift brukar göra. De sitter som berget. Efter att man ätit behöver de bättras på men annars rör de sig inte ur fläcken. De är otroligt lätta att applicerar och torkar snabbt. De är lite besvärliga att tvätta bort dock. Jag älskade de här så mycket att jag så fort jag hade testat dem beställde jag genast fyra färger till.
Black Moon Cosmetics Liquid lipsticks ska vara kiss-proof men inte make-out proof. Jag kan garantera att det är helt kiss-proof. Skulle säga att de även är make-out proof ni inte slabbar extremt mycket.
För den som vill undvika cyclopentasiloxane kan jag nämna att den är först på INCI.
A while ago when I was looking around on Instagram Black Moon Cosmetics Black Metal Trinity caught my eyes. It didn't take me many seconds after that before I had surfed over to Black Moon Cosmetics website and bought the Black Metal Trinity.
I had never heard about Black Moon Cosmetics before. It's a independent brand. The products are made in USA. They are vegan and cruelty free. They are also paraben- and gluten-free. So far they only have liquid lipstick but according to the homepage a new category, eyes, are coming soon. I can't wait to see the new products.
Black Moon Cosmetics Black Metal Trinity was limited edition. The trio contained the metallic liquid lipsticks Armageddon, Immortal and sorrow. All three also contain some glitter. The liquid lipsticks are vanilla scented.
These are the most comfortable liquid lipsticks I've ever tried. They don't feel as dry on the lips as most liquid matte lipsticks does. They are long lasting. They do wear off when you eat. But other then that they won't budge. They are easy to apply and dries fast. They are a bit hard to remove though. I loved these so much that immediately bought four more shades as soon as I had tried these.'
Black Moon cosmetics liquid lipstick is suppose to be kiss-proof but not make-out proof. I can guarantee that they are kiss-proof. I would say they are make-out proof as well as longest you're not slobbing too much.
If you don't want to use products with cyclopentasiloxane then you should know that that's first on the INCI of these.