Ménage à Trois kommer från Zarkoperfume som är ett danskt parfymmärke där parfymerna är tillverkade och förpackade i Danmark. Mannen bakom märket är Zarko Pavlov som hade en dröm om att skapa unik doft för Nordiska men och kvinnor. De skulle anpassas och skapas efter vårt klimat och humör.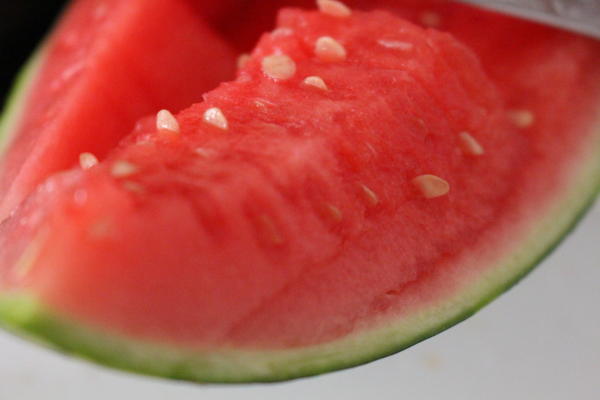 Zarko Pavlovs stora passion har varit sammanslagningen av molekyler med de klassiska franska parfymerna. Molekylparfymen interagerar med dina egna feromoner så doften blir en naturlig del av din unika doft, snarare än en parfym. Utmaningen i att skapa Zarkoperfume molekylparfymer ligger i att kombinera molekyler som är varandras motsatser, så att de anpassar sig till bärarens sinnesstämning, personlighet och omgivningar. Några av er har säkert testat någon av Zarkoperfumes molekyldofter redan?
Designen på parfymflaskorna är nordiskt stilren vilket jag gillar. Zarkoperfume Menage à Trois EdP beskrivs som
den mest förbjudna, men också den mest förförande av kärlekshistorier, där vi tar risker, strävar efter absolut frihet och faller för oemotståndlig passion och begär. Zarkoperfume Mënage à trois består av tre stora myskmolekyler som tillsammans ingår en perfekt förbindelse. Ménage à trois är intim och spännande, oskyldig och sensuell på samma gång, utan att vara överväldigande – doften är alltså inte det den först utger sig för att vara…
Doftnoterna i Ménage à trois är aromatiska mysknoter i basen med en topp av färsk vattenmelon. Eftersom jag älskar allt som doftar melon blev jag otroligt nyfiken på att testa denna. Ménage à trois öppnar med en fräsh och frisk doft av vattenmelon men vattenmelonsdoften försvinner otroligt snabbt. Du måste vara snabb om du ens ska hinna uppmärksamma den. Sedan övergår doften till en mer sensuell myskdoft. Tyvärr så stannar doften inte kvar på mig i mer än ca 4 timmar. Jag hade önskat att doften hade stannat kvar lite längre men jag gillar den. Min man var inte lika förtjust. Jag tycker också att det är roligt att parfymerna från Zarkoperfum tillverkas i Danmark.
Parfymen kommer i en 100 ml flaska och för ca 875 kr blir den din.
Ménage à Trois is a perfume from Zarkoperfume that's a Danish perfume brand that makes and bottles the perfumes in Denmark. The man behind the brand is Zarko Pavlov and he had a dream to create a scent that's unique for the Nordic men and women. The perfumes where suppose to be created to fit our Nordic climate and temper.
Zarko Pavlovs big passion is combining molecules with the classic French perfumes. Molecule perfumes interact with your own pheromones making the scent a natural part of your own unique scent rather then a perfume. The challenge in creating Zarkoperfume molecule perfumes lays in combining molecules that are each others opposites so that they adjust to the mood, personality and surrounding of the one that wears it. Some of you might have tried a molecule perfume from Zarkoperfume already?
The design of the perfume bottles are Nordic minimalism which I like. Zarkoperfume Ménage à trois is described as
the most forbidden but also the most sensual love story, where we take risks and longs for absolute freedom, and falls for irresistible passion and desire. Zarkoperfume Mënage à trois contains three big musk molecules that together makes a perfect match. Ménage à trois is intimate and exhilarating, innocent and sensual all at one. Without being overwhelming – the scent isn't what it first seems to be…
The base note of the pefume is aromatic musk notes and the top note is fresh watermelon. Since I love anything with a melon scent I was really curious to try this. Mënage à trois opens up with a fresh scent of watermelon. The watermelon scent disappears so fast that you have to be quick if you're going to even notice it. After that it turns in to a more sensual musk scent. Unfortunately this perfume doesn't last that long on me. After about four hours I can't notice it anymore. I still like this perfume. My husband didn't. I also like the face that Zarkoperfume are made and bottled in Denmark.
The perfume comes in a 100 ml bottle.